1960 Buick LeSabre from "Fast Times at Ridgemont High"
Certain films take the country by storm and become cult classics. "Fast Times at Ridgemont High" is one of these movies. Viewers fell in love with the characters and the entire plot. A car featured in this movie became famous as well. Here is a closer look at the 1960 Buick LeSabre featured in the film.
About the Movie
"Fast Times at Ridgemont High" was a 1980s comedy that chronicled the life of high school students fighting life and relationship troubles. One of Judge Reinhold's first major roles on the big screen was the character Brad Hamilton. He was a big man on campus who worked numerous jobs to pay off his 1960 Buick LeSabre. This car was his calling card and earned the nickname "cruising vessel." Although the car was not as well-known as others in the Buick line, it played an important role in the brand's history.
Features of the 1960 Buick LeSabre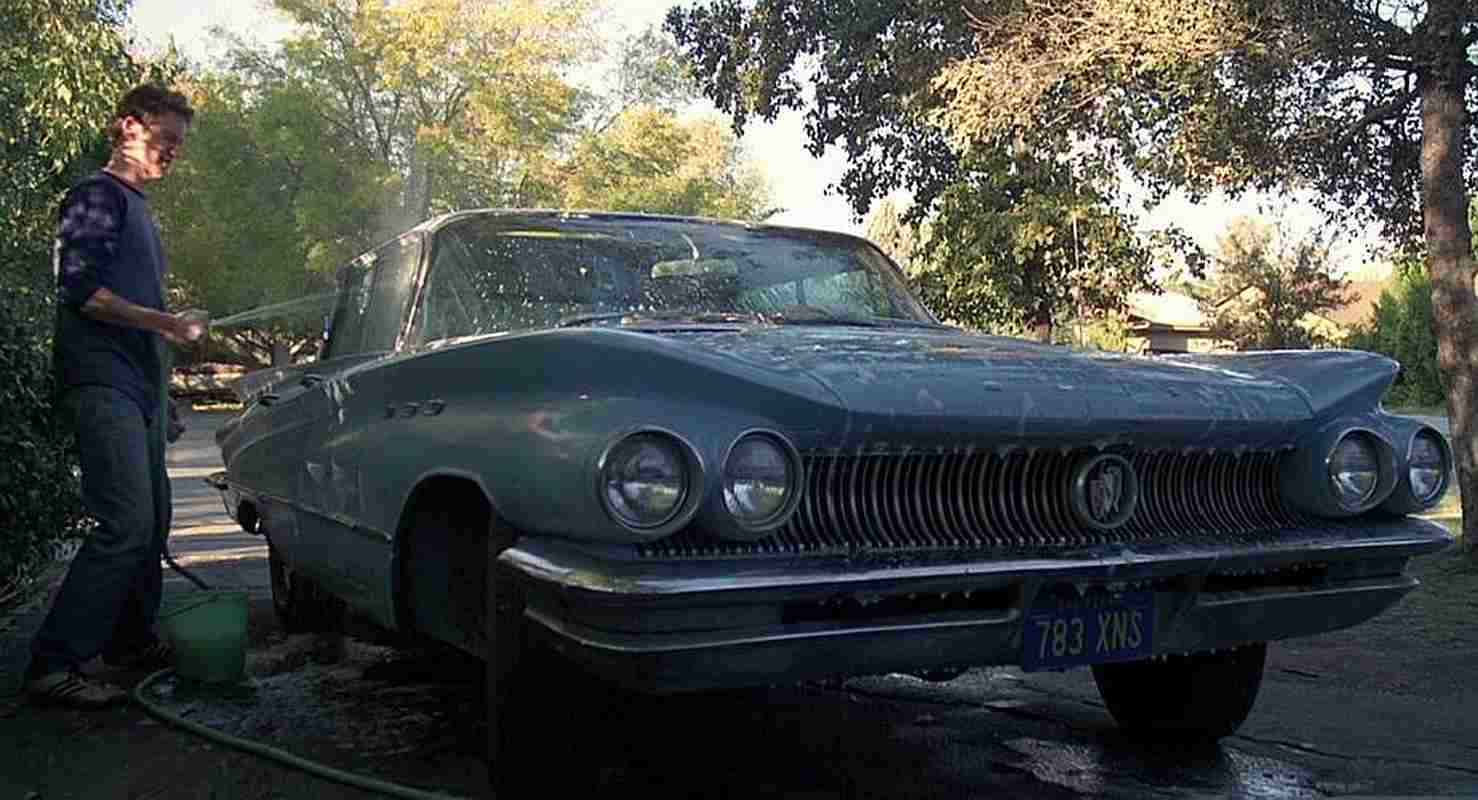 The name for the styling of the 1959 and 1960 Buicks was "Delta Wing." Tail fins were advertised as safety features. Supposedly, the downforce of the fins on the cars' back ends improved stability. However, they were actually a danger that caused poor visibility.
The 1960 model featured a concave grill and horizontal headlights. This LeSabre debuted the new "Tri-Shield" logo, which is still used today. This year's model had three chrome "ventiPort" portholes as well. Inside, the instrument panel contained a "mirromatic" speedometer, which had a lens that could be adjusted for optimal visibility. For the first time, a two-spoke steering wheel contained horn bars. Under the hood, a 364-cubic inch V8 engine provided up to 300 horsepower.
The Film and Car Go Down in History
In 2005, "Fast Times at Ridgemont High" was preserved in the United States Film Registry by the Library of Congress. It was considered "culturally, historically and aesthetically" significant. Many fans fondly remember the scenes that included the light blue LeSabre, and some car enthusiasts have tried to locate this car model for restoration projects. Thanks to the movie, this vehicle will always play an important role in the Buick legacy.