50th Anniversary Cobra Jet Ready for Order!
Source: Ford Motor Company
Unfortunately you will not be able to drive this bad-ass ride on the streets, legally that is! But if you want a factory produced drag car, then the 50th anniversary Ford Mustang Cobra Jet is what you are in the market for. This 2018 Cobra Jet will be going down the quarter mile in the mid 8 second range.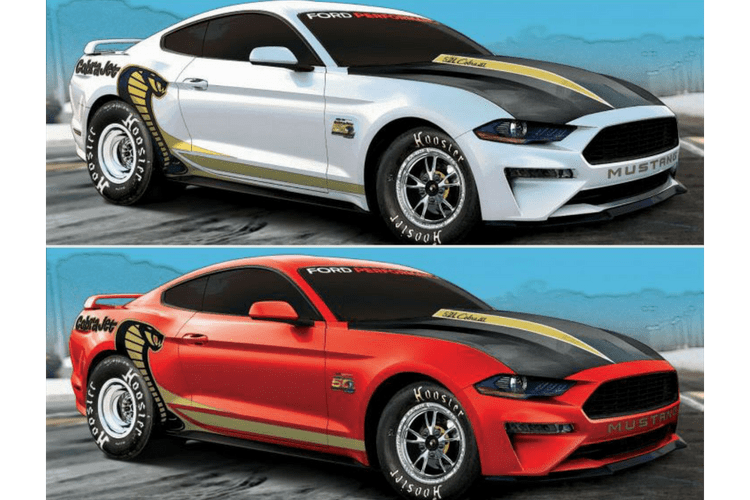 What is powering this beast down the quarter in the mid 8's? A supercharged 5.2L Coyote based engine, Ford 9-inch solid rear axle, buttoned up with a four-link rear suspension setup. Getting it to hook going down the drag strip. Weld Racing is providing custom wheels with 50th anniversary logos to go along with the theme on the rest of the car. Then you also get the other basic drag car add-ons  like a roll cage, racing seats, and suspension upgrades.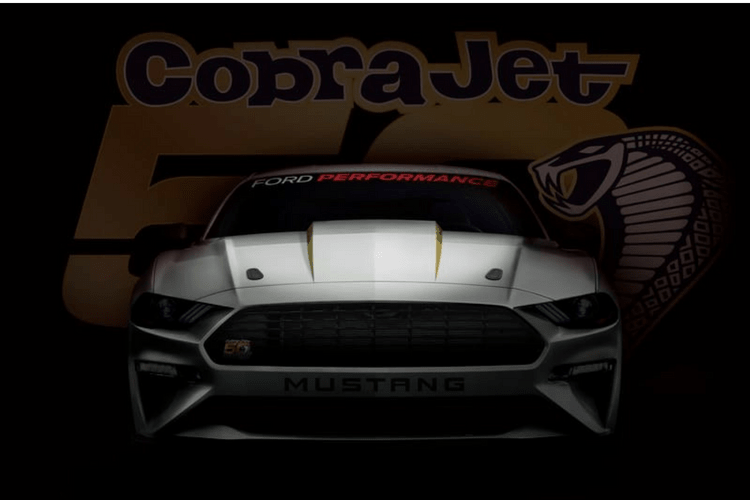 In the end you end up with a 1 of 68 produced drag car that pays tribute to the original 1968 Cobra Jet. If you are lucky enough to get your hands on one of these iconic Ford Mustangs then you are in for a real treat. These will be available in Race Red and Oxford White, but with only 68 being built you better get down to your local Ford Dealer today, to try and get your hands on a piece of this iconic pony car!