Search Results for "fogging oil"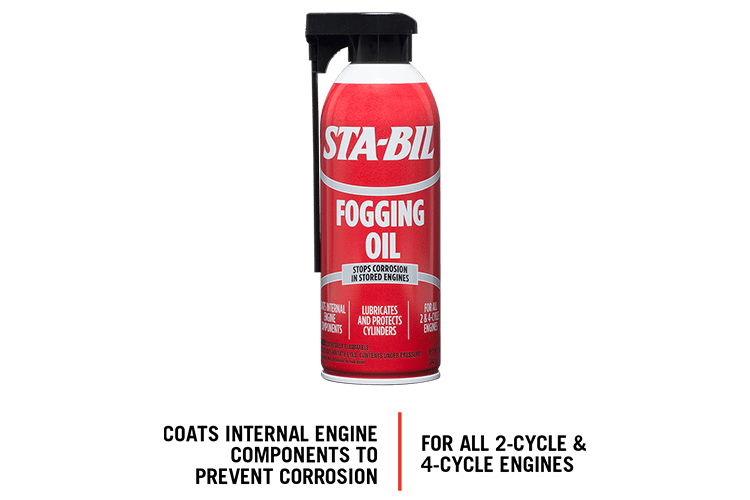 STA-BIL fogging oil coats internal engine components to prevent corrosion
Displaces moisture from metal to protect engine
Lubricates cylinders to prevent cylinder damage (scuffing) at start up
For all 2-cycle and 4-cycle gasoline engines, including outboard, marine, small internal combustion & automotive engines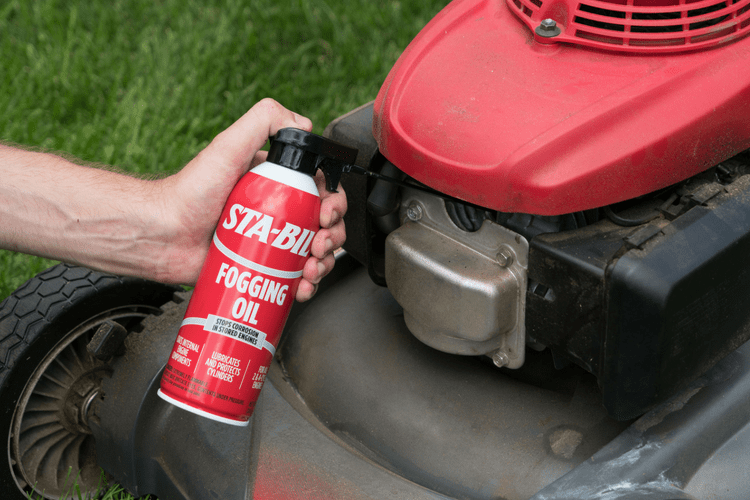 If you have any type of vehicle that sits in storage for months at a time, you should look into using fogging oil if you want to protect the engine. This product offers a way to keep inactive engine components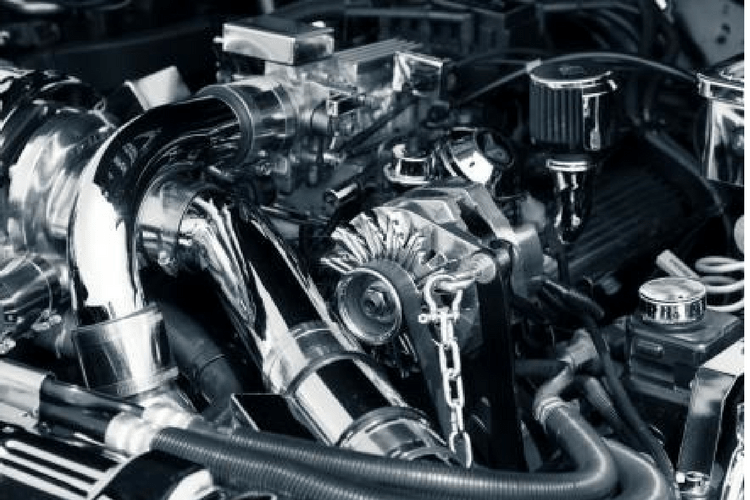 After Labor Day, the back road highways and six-lane Interstates of America see a massive shift from Harley-Davidson motorcycles and Fleetwood RVs to snowplows & trucks. Outboard motors that once rumbled in the rivers, now have turned to silence. And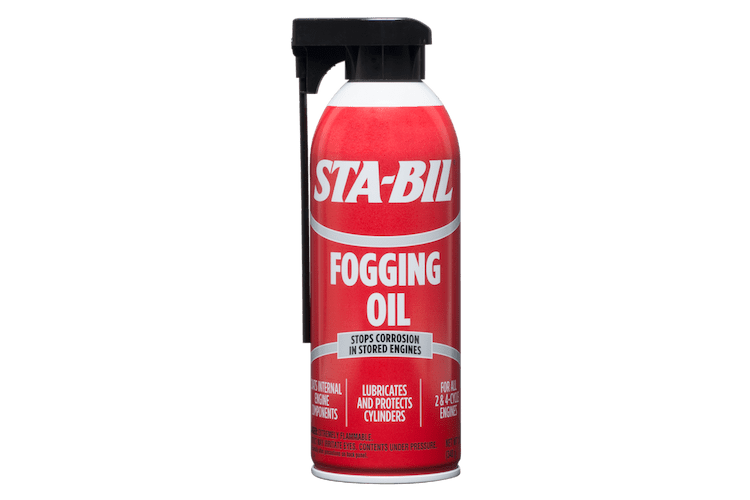 The proper use of fogging oils can help to protect your engine while it is in storage.
We all know to keep the lawn mower in the shed when it rains or snows. But how should you care for the blade? Should you drain the oil pan? And what happens when your mower sits for months with
Getting ready for winter? As you enjoy the season's final weeks of sea and sunshine, start preparing to winterize your boat. Whether your boat has an outboard, gas inboard or stern drive engine, the following nine steps will assure quick,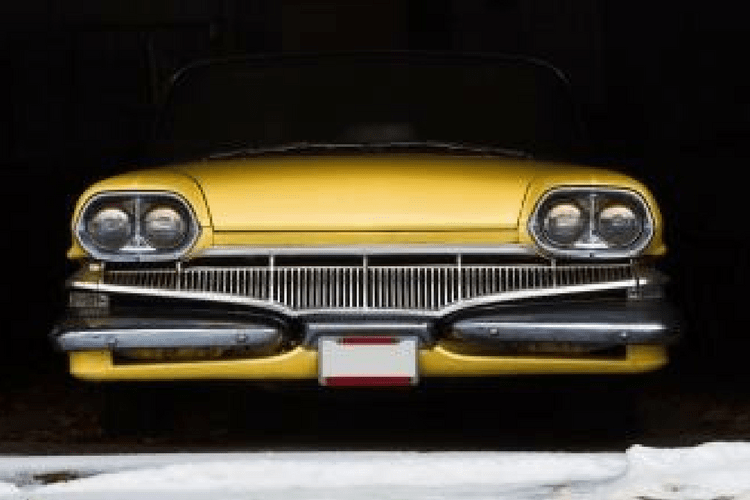 Storing your collector car over the winter or while you are away for an extended period of time can be nerve-racking for some. The thought of your car not starting up or having issues when you come back is a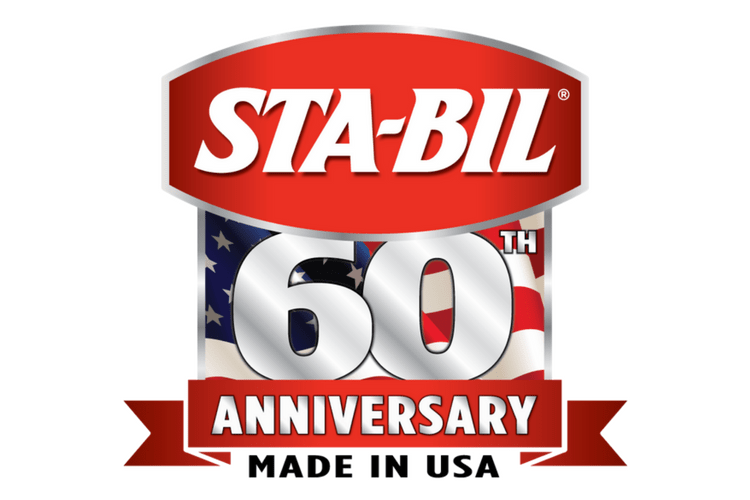 #1 Fuel Stabilizer Brand Expands Product Lineup Beyond the Fuel Tank April 9, 2018 (Chicago, Ill.) – For 60 years, STA-BIL®, America's #1 selling and trusted fuel stabilizer, has helped consumers protect their cars, boats and small engines from the